WE MAKE
THE SUSTAINABILITY EFFORTS
OF OUR CLIENTS
MEASURABLE, ACTIONABLE & IMPACTFUL
We advise private companies, government institutions, investors, funds and foundations in both crafting and realising their full

sustainability potential.
We are seasoned management consultants with extensive experience from serving the largest Nordic companies, central Scandinavian government institutions, investors and ambitious foundations on their most pressing topics within strategy, organization and sustainability. Most of us also have hands-on experience as managers and executives.
We know and respect the distance between the theoretical answer and what is achievable in reality.
We are conversant across industries and sectors.
We are comfortable working on all organizational levels, from the board room to the factory floor.
We come with different backgrounds, have learned the trade in different top-tier consulting firms and have complimentary abilities.
We are united in the belief that helping our clients tackle sustainability-related challenges is the most meaningful task that we can take on.
We advise established private companies, government institutions, investors, funds and foundations in both crafting and realising their full sustainability potential. We recognise that every organisation is different and every assignment particular, and we tailor our engagement model to the specific needs of our clients. 
We work with recognised international standards, frameworks and regulations including GHG (The Greenhouse Gas Protocol), SASB (Sustainable Accounting Standards Board), TCFD (Task Force on Climate-related Financial Disclosures), TNFD (Task Force on Nature-related Financial Disclosures), SBTi (Science Based Target Initiative), SBTN (Science Based Targets for Nature), the SDGs (Sustainable Development Goals), PRI (Principles for Responsible Investment) and the EU taxonomy.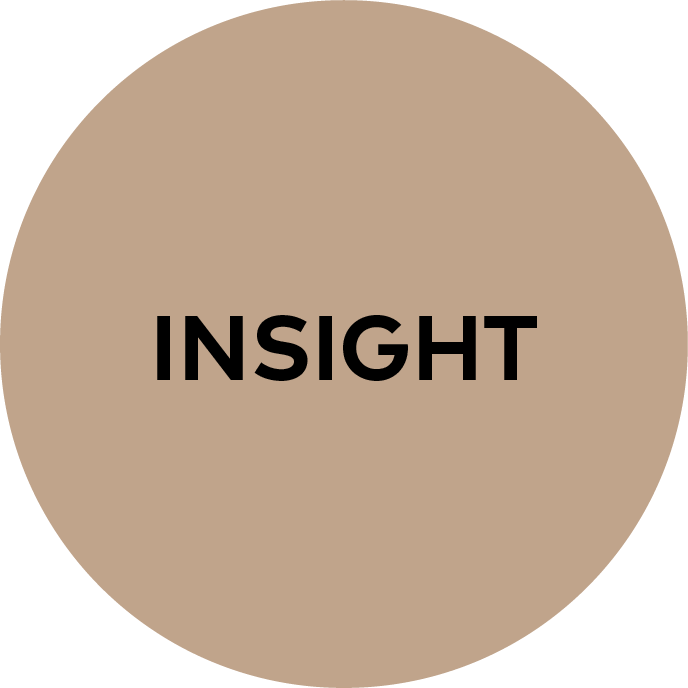 We provide the insights you need to establish a foundation for integrating sustainability successfully in your strategy and value creation.
CO2e baseline of footprint

Double materiality assessment and stakeholder analysis

Benchmarking and best practices identification

Regulation and technology forecasting

Biodiversity mapping

ESG due diligence, exit preparation and vendor due diligence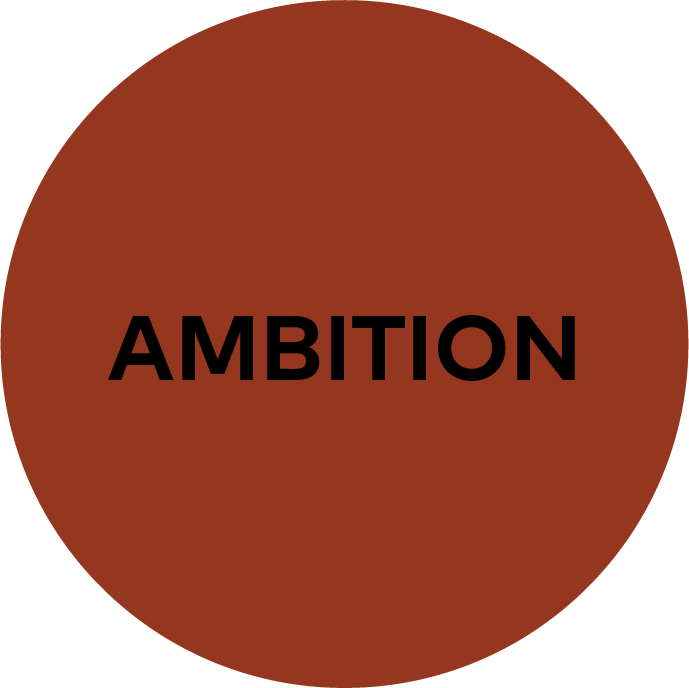 We guide you to define your ambitions within sustainability realise them through inspiring narratives, measurable targets and commitments.
Formation and qualification of sustainability vision

Development of sustainability strategy

Goal and target setting incl. alignment with SBTi

Second opinion on existing sustainability strategy and plans

Decarbonisation strategies

Biodiversity strategies

Offsetting strategies

Circular business models

Development of sustainability toolboxes and ESG frameworks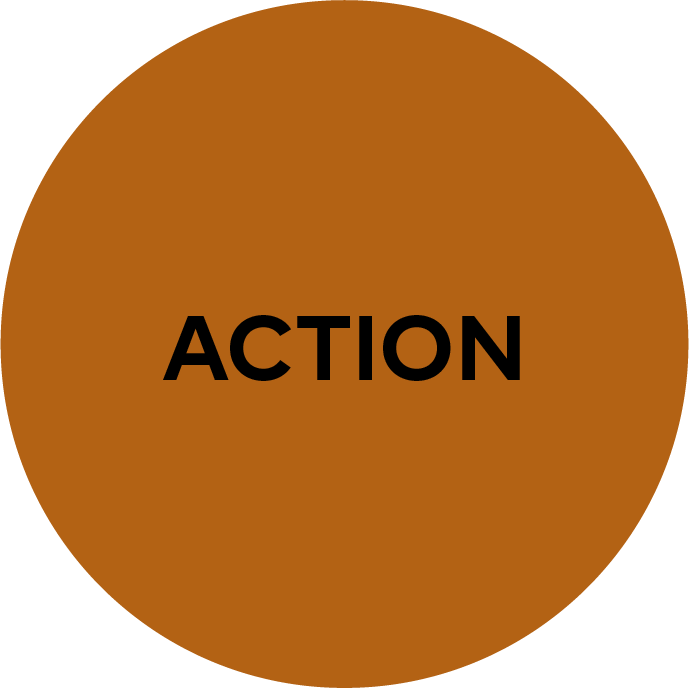 We help you translate your goals and ambitions into tangible initiatives with robust business cases behind them and solidly anchored in your organisation.
Definition of initiatives and sustainability ROIs

Roll-out planning of most important initiatives

Commercialisation of ESG

Identification, formation and facilitation of partnerships

Organisational anchoring and knowledge building

ESG training and seminars

Reporting and communication incl. CSRD reporting
All our advisory work is anchored in our believes about impactful sustainability work: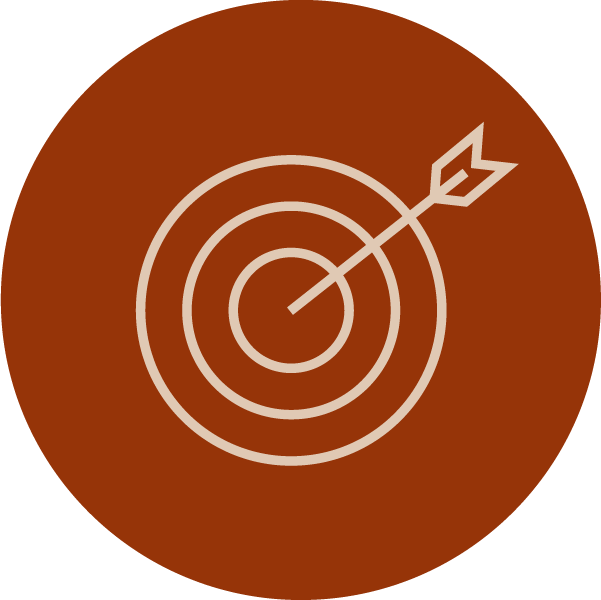 RELEVANT
Sustainability strategies must be aligned with other relevant business objectives – otherwise they won't matter in real life.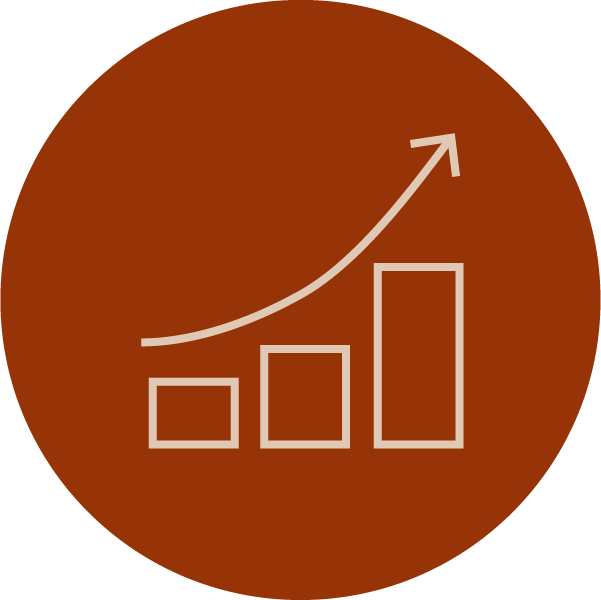 MEASURABLE
When it comes to sustainability, good intentions must be solidified by hard measurements and solid business cases.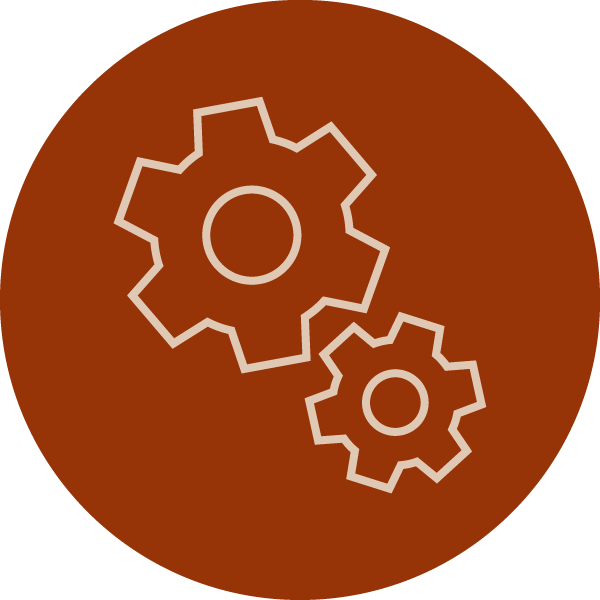 ACTIONABLE
Analysis and good plans only make a difference if they result in real action and real impact.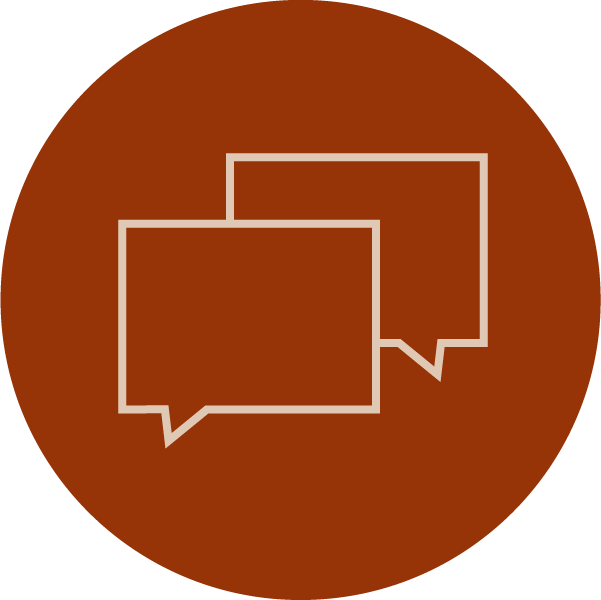 COLLABORATIVE
Joint project teams and co-creation ensure knowledge transfer and organisational anchoring, maximising impact.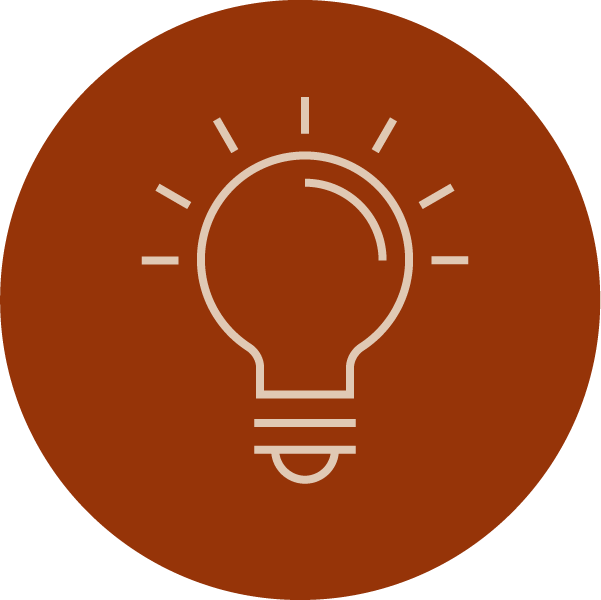 CATALYTIC
Mobilising other companies, perspectives and even sectors creates better solutions and amplifies their effectiveness.
We work with clients who are ambitious about their sustainability efforts and want to do better – no matter where they are on their sustainability journey.
We reckon that the sustainability space is moving fast, – and what was best practice yesterday is barely compliance tomorrow.
We take pride in joining efforts with our clients in their  ongoing sustainability efforts and be part of their ongoing sustainability journey.

Advisory cases
We work with private companies, government institutions, investors, funds and foundations within most disciplines of sustainability. 
We are industry agnostic and advise companies of varying size, within B2B and B2C products and services, financials and investments. We work with organizations regardless of their starting point and where they are on their sustainability journey, as long as we share the ambition to push sustainability efforts forward.
Cases