Our investments range from food, construction & materials to technology. We are industry agnostic, but only invest in cases with a direct link between commercial scaling and a clear sustainability contribution run by founders with a genuine dedication to creating real impact. 
A:GAIN develop, make, and sell sustainable construction materials and interior by upcycling waste into aesthetic and climate-friendly products. A:GAIN is on a mission to make sustainable construction materials mainstream within the built environment by creating a platform with a broad range of products that is both attractive and accessible for customers.
A:GAIN's product catalogue includes furniture made of waste plastic from Carlsberg, reusable bricks from demolished buildings and acoustic panels from textile waste. By upcycling waste, A:GAIN enable significant reductions of carbon emissions.

On a mission to increase global food resources without depleting earth's resources, Agrain by Circular Food Technology upcycle industrial food waste into tasteful and healthy products and ingredients such as flour, granola and snacks. Agrain products use spent grains from beer production to produce a high protein and fibre rich ingredient with significantly lower CO2e emissions than its alternatives. 
By using bi-products from traditional food production, Agrain offers a solution to produce food and ingredients without increasing land utilization. This solution we envision can help mitigate the coming global food shortage, and we work towards being able to export the technology to countries currently struggling with food scarcity.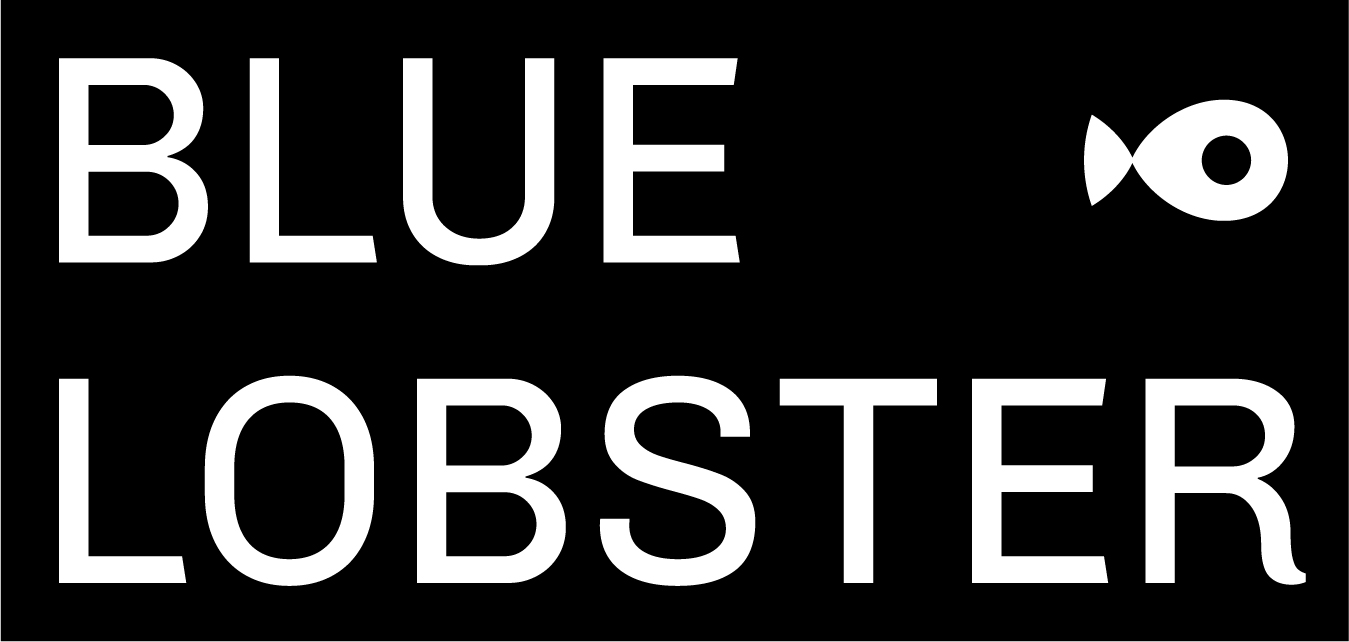 Blue Lobster is a digital marketplace for sustainable fishermen to sell their catch directly to the final buyer. By removing a long row of middlemen from the supply chain, the fishermen get a better price for their catch and customers can get fresher fish. This is important because sustainable, low impact fishermen are disappearing from the industry due to low pay.
Additionally, the marketplace is app-based, and this technology guarantees complete traceability and direct reporting in an industry where misreporting and under-reporting is one of the biggest challenges. Customers can see exactly when, how and by whom their seafood is caught.


Aarhus-based grums is on a mission to promote a more circular economy and change the perception that spent coffee grounds are waste. In Denmark about 30.000 tonnes of coffee is consumed every year, creating a significant waste stream from spent coffee grounds. When brewing a cup of coffee, less than 1% of coffee's health-enhancing benefits are leveraged – the rest remains in the spent coffee grounds.
By upcycling spent coffee grounds, grums creates effective skincare ingredients and products that leverage the high content of antioxidants and fatty acids, that have substantial skin and health benefit, while reducing waste streams and without increasing land utilization.

Klimate enables responsible businesses to compensate for unavoidable emissions through portfolios exclusively using carbon removal. Not all methods are the same, with distinct strengths and weaknesses as well as a significant difference in cost. 
Uniquely, Klimate combines different methods, allowing companies to tailor their carbon removal investments to their targets and abilities.
Built on a desire to accelerate green transitioning, Legacy is on a mission that revolves around one single higher purpose: Making sustainability operational and help companies easily measure, track and document their carbon emissions, making their journey towards a greener future effortless.
Legacy has a strong focus on real estate owners offering an automated solution to measure, track, and document the carbon footprint of their buildings.

Mixing digitization, automation, and a genuine desire to get as many companies on board the sustainability train as possible, this purpose-driven Copenhagen start-up is determined to build the obvious-choice base platform for carbon accounting.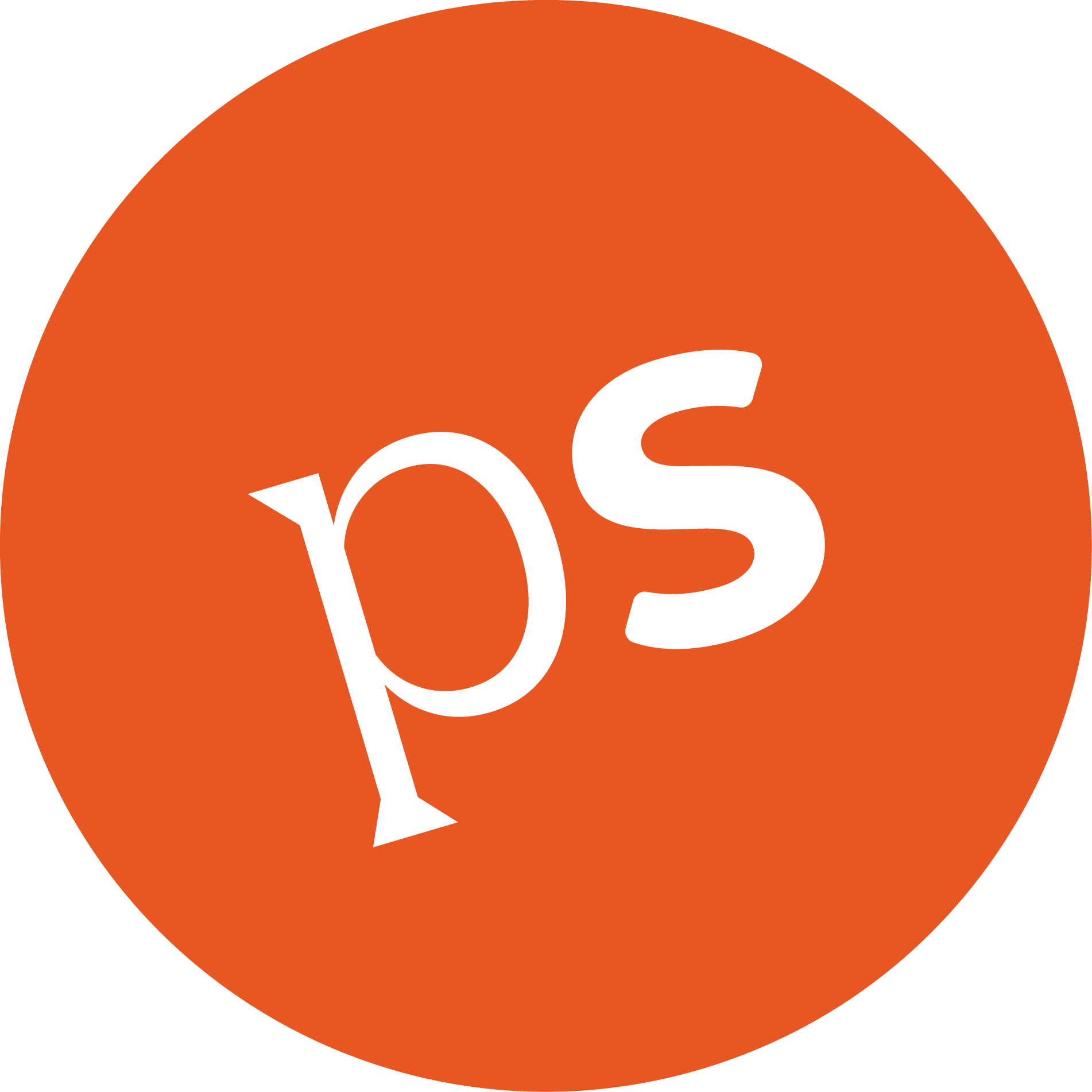 Planteslagterne have created a new category within the plant-based food industry. With a desire to show the world the true potential of greens, Planteslagterne produce artisanal plant-based alternatives that put greens on the main stage instead of imitating or posing them as their meat-based counterpart. And never compromising on taste, texture or nutritional value.

Emil, Henrik and Emil have a unique composition contributing with each their area of expertise from both within and outside the food industry, but with the common starting point to rock the foundations of how we eat. 

Robotto is an international group of engineering romantics with the deep-rooted belief that they can change the world for the better with robotics.
By creating autonomous systems designed for end-user needs, Robotto continuously make a positive impact one step at a time. Computer vision and AI are at the core of their technology as showcased in their first product AWRA, the Autonomous Wildfire Recognition and Analytics platform.
With intelligent autonomous drones, powered by edge-level AI, Robotto's technology is providing real-time data on size, location, direction, and local weather of wildfires. Enabling emergency services to make more informed decisions and thereby saving man-hours spent, increasing security for fire workers and preventing spreading of damages and destruction of land.

SoilSense is an agritech start-up offering an IoT solution that addresses the challenge of global water scarcity and make agriculture more sustainable for the benefit of our planet.
The SoilSense system is an intelligent decision support system for irrigation, based on scientifically proven digital soil moisture sensors, which provide farmers with the data needed to optimise irrigation decisions and increase yield of their crops. SoilSense helps farmers operate more sustainably in a world facing a global challenge of water scarcity and and scarce natural resources in general.


søuld produces high performing building materials, specifically acoustic mats, that combine high acoustic performance, safety and durability with sustainability and modern aesthetics. The company was founded on a simple idea: to use eelgrass – a 'forgotten' sustainable material – and revitalise the 400-year-old eelgrass tradition to create high quality and environmentally responsible products with a significant Co2e storing ability.  
By reintroducing high-quality eelgrass into the build environment, søuld introduces an alternative to carbon-intensive materials and demonstrates how circular thinking can be translated into functional solutions with industry leading acoustic performance.